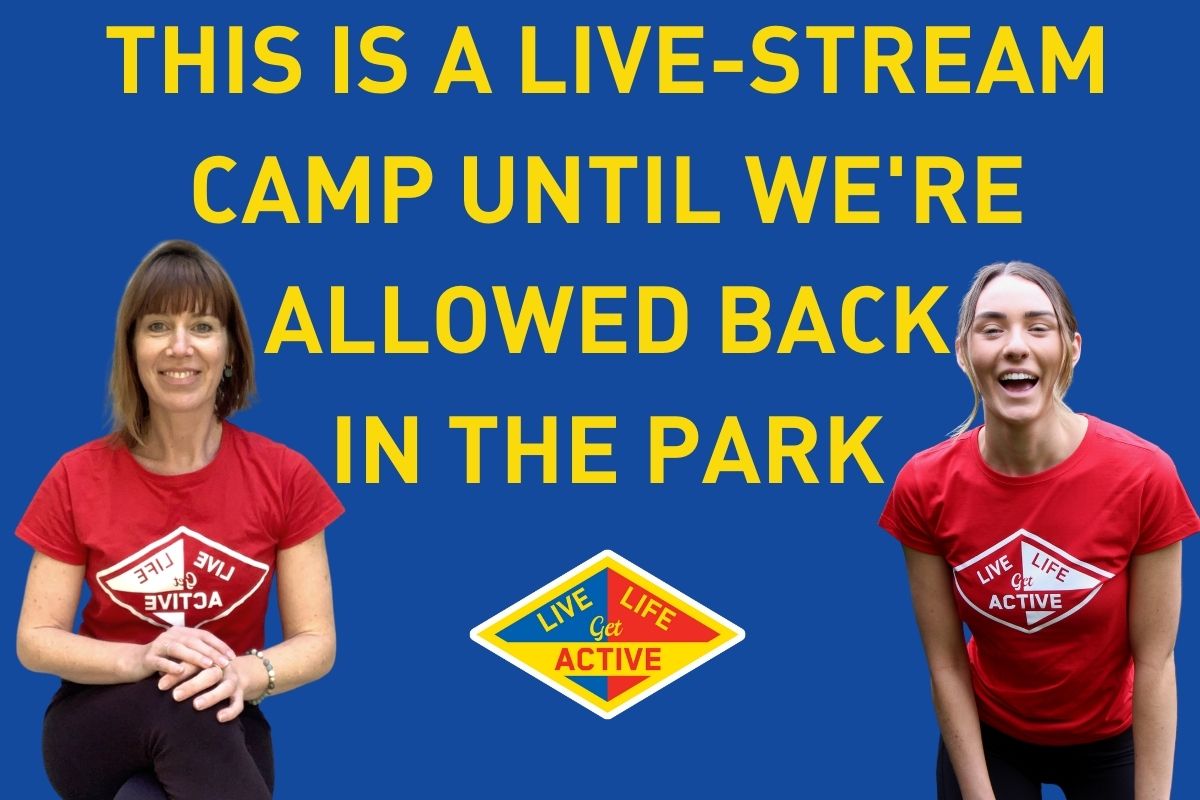 Welcome to the Shepparton - Queens Gardens camp, which is located in the suburb of Shepparton, part of the Greater Shepparton (City) Local Government Area. The camp is funded by GenesisCare. This camp has been running since September 2021.
The Shepparton - Queens Gardens class is a free fitness camp open to all members of the public. There are the following activities on offer, Active X Training, Tai Chi, and you can learn more about them below.
Sessions are available at 6:30 am and run Monday, Tuesday, Wednesday, Friday during school terms. For more details see the timetable below.
How to get started
To join this camp all you have to do is complete our registration form and book into as many classes as you like. All our classes are FREE and Registration takes about 10 mins. Click the button below to start.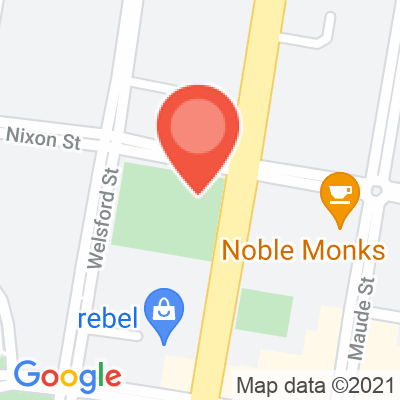 There are no joining fees, no class fees, everything we offer is free.
JOIN + BOOK NOW
SESSION TIMES - Mon 18th Oct to Sun 24th Oct
Address: Online zoom sessions until we are allowed back in the park. Check your confirmation email for the link to the zoom., Shepparton, VIC, 3630
Shepparton - Queens Gardens'S TRAINERS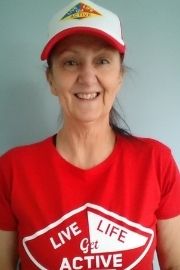 Sally has worked predominantly in gyms and community settings, providing personalised assessment and exercise programs. She has conducted a range of indoor, outdoor and water-based group fitness classes, but she especially enjoys working with those new to exercise. Sally understands that starting or maintaining regular exercise can be daunting so her focus is on making physical activity enjoyable, safe and effective for participants.
Learn more about Sally Coates »