Doctor's please refer patients below.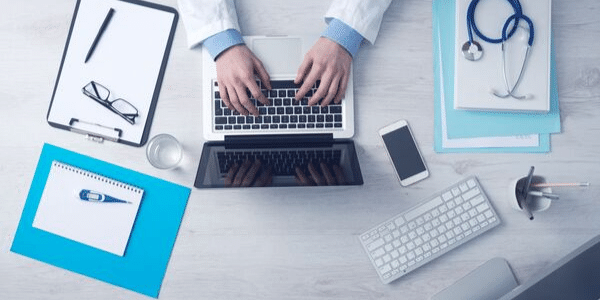 By entering in your patient's details below you acknowledge that you have explained who Live Life Get Active is and what we are trying to achieve.
Make sure you list their correct email as this is the address we will send a signup link to.
Once they have registered into the camp using this email, we will begin to report their progress back to you. Please make sure they are aware of this.
---
Refer Now.
---